Huntington High School Student Uses Her Photography to Raise Money for Mayan Girls Scholarship Fund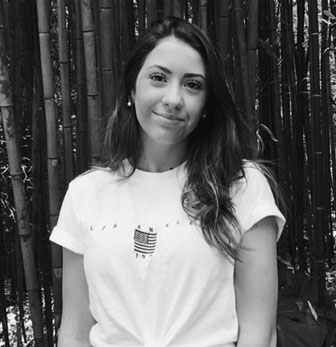 Alexa Helburn, a junior at Huntington High School and a young local artist, is supporting HOBAS by donating all proceeds from her photography fundraiser to benefit our Guatemala Women in Agroecology Leadership for Conservation Program where we sponsor Mayan girls to stay in school.
For most young women in the rural villages of Alta Verapaz, Guatemala, education beyond the sixth grade is out of reach. In fact, the drop-out rate for girls moving from 6th to 7th grade in these villages is higher than 75%. Facing limited resources, many parents send only their sons away to school.
Community Cloud Forest Conservation (CCFC), a non-profit organization in Guatemala, provides scholarships for these young women to continue education through a program called Women in Agroecology Leadership for Conservation (WALC). WALC participants from this same demographic have a less than 5% dropout rate.
The photos featured on this page were taken by Alexa during field trips and nature walks in the Huntington, Long Island, Hudson river and coastal Massachusetts.
Help us support underserved girls in Guatemala learn sustainable farming practices and conservation while enjoying the beauty of Long Island captured in Alexa's photography.
Click photos to enlarge