Huntington High School Student Uses Her Photography to Raise Money for Audubon Society and Fund Fishing Line Receptacle Project to Protect Wildlife.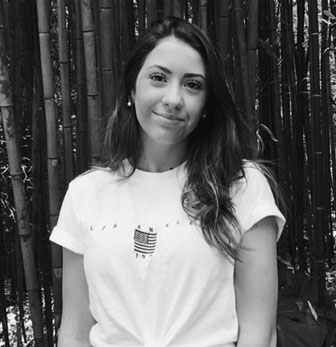 Alexa Helburn, a sophomore at Huntington High School and an aspiring young local artist, is supporting us by selling her photos to benefit a Huntington-Oyster Bay Audubon Society project started by Eagle Scout James Ricci, a 7th grader at Oldfield Middle School. The project involves creating fishing line receptacles along the North Shore waterways to help prevent wildlife from getting caught in unused fishing line.
15-year-old Alexa Helburn uses her love of photography to explore her new home of Huntington, NY and to bring an appreciation for the beauty of nature to others. Alexa has been fascinated with photography from a very young age, taking photos on a wide variety of subject matter around her home, her neighborhood and when she travels.
The photos featured on this page were taken by Alexa during field trips and nature walks in the Huntington, Long Island and Hudson river area.
She is very excited to share her nature photographs with the HOBAS community and to help support its great work protecting and educating the public about wildlife and environmental conservation.
Click photos to enlarge